Here are some highlights:
Credova is a Platform that lets you choose among many credit options!
Credova is totally free!
Super-fast approval!
One profile for many lenders
Does not affect your credit score
Totally secure
No credit check
Everyone is approved
The Perfect Pup offers up to $1200 instant financing.
Application requires:
 Valid Driver's license
 Social Security number
 Savings or Checking Account
 Pay check stub (within 30 days)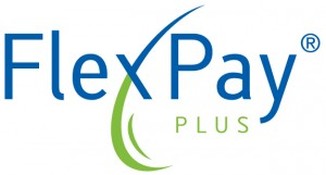 Approval same day or withing 24 hours. First month's payment required at purchase of puppy and then 11 monthly installments which are automatically withdrawn from checking account.